Hi welcome back, today for blog I will be telling you guys about Klay Thompson returning back to NBA ( National Basketball Association) for along injurie he is back again.
First lets talk about how he got injured. So basically they were on the finals when he got injured. They were playing against Toronto Raptors on the finals. So its almost the end of the 3rd period I'm pretty sure then someone pass it to him  so then Klay decided to go dunk the ball but then he got blocked by green and he landed very bad on his left foot. So , basically he cant play basketball because of the Injury.
Klay didn't play basketball for 2 years just because of the injury that he got, but he sit on the bench with his teammate to cheer them up. So, Golden State Warriors didn't even make the playoffs because some of the good players were injured and they couldn't make a play to beat the other teams and also the teams that they play, they double team curry because they know that curry is good, but curry couldn't do anything about it. They were last on the western conference in 202o and in 2021 they were at the 9th place.
This year the Golden State Warriors are good this year they are at 2nd place on western conference. They have 30 wins and 10 loss. So, this year Klay Thompson came back after that 2 years he can finally play again. He came back to NBA on the January 9th. On January 9th they had a game, and they played against Cavaliers and they won. The score was 82-96. Klay Thompson scores 17 points in total and I think that was pretty good on his first game. I think they will make the playoffs this year especially that Thompson is back or maybe they will even win this year we never know.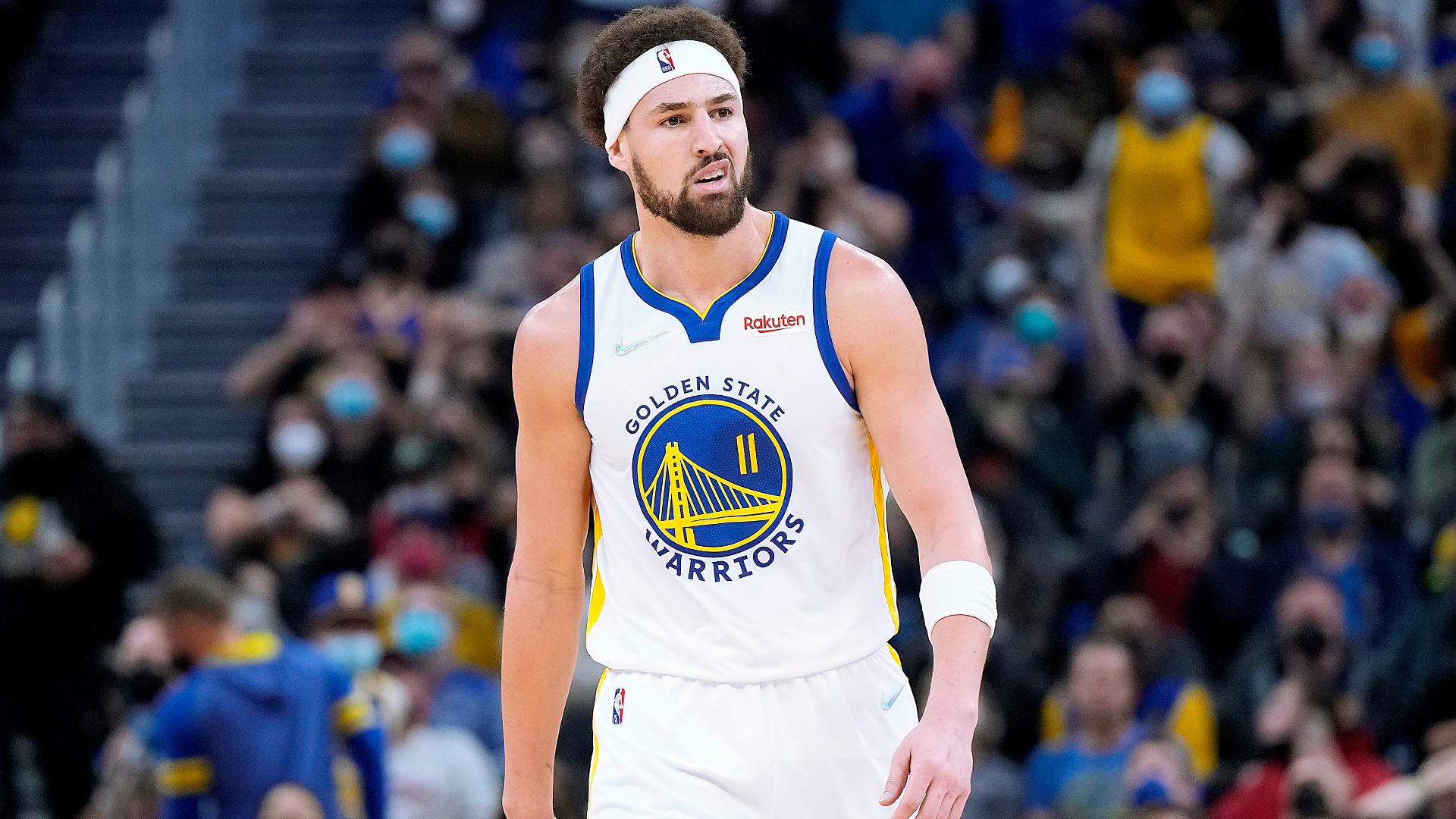 Check this other blog
https://elijahsaemsblog2020.edublogs.org/
https://jaydensaemsblog2020.edublogs.org/
Anyway this is the end of my blog see you guys next time bye!!!